Chester Scott of Felton, Delaware is one of the last Black farmers in the area. After years of
declining numbers of Black farmers in the state, his family farm still stands. Scott represents the
0.8 percent of farmers who identify as Black in the state of Delaware.

"I'm the only one in this area," said Scott. "They've died out. Now, a long time ago there were a
lot of Black farmers in this area but they died off and their families sold the land. I wasn't gonna
do that. I worked too hard. From 1883 till now this is gonna stay in our family."

In 1883, Scott's 2nd great-grandfather, Noah Scott, was given the farmland still used today to
keep him in the state. Noah Scott was a blacksmith and a veterinarian who was going to move to
Philadelphia until the Quakers in the area persuaded him, with the land, in order to keep him and
his valuable services.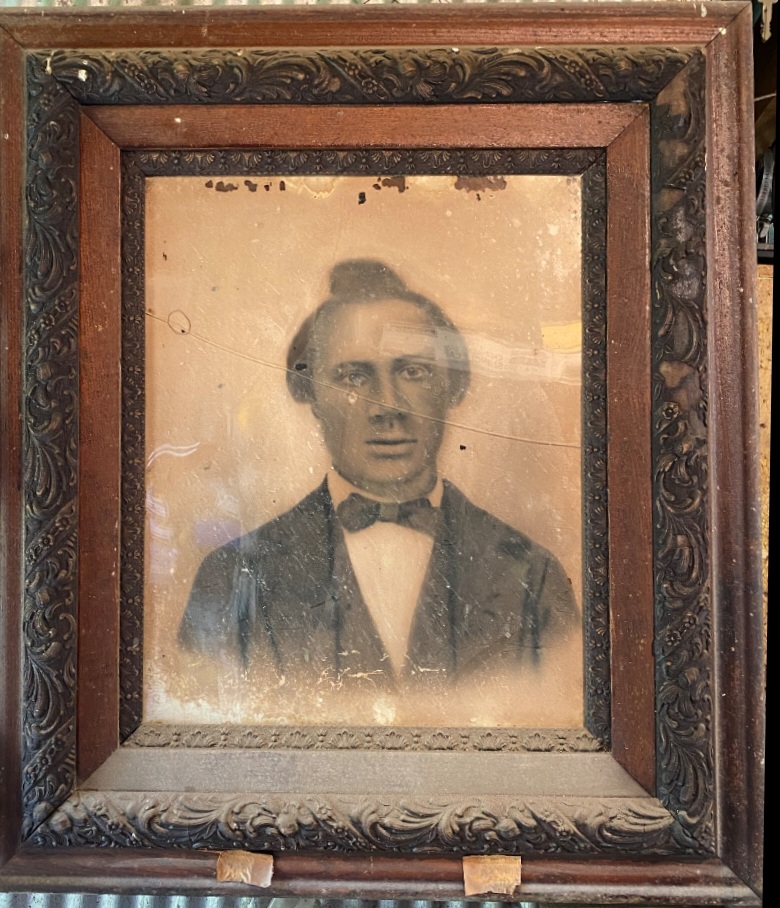 Unfortunately, not all Black farmers were able to keep their land and their farms operational
because historically socially-disadvantaged farmers across the country have been discriminated
against.

Black farmers especially have been "denied operating loans, provided with limited access to
programs, and were not informed of programs that could improve their farmland," according to
an article by Successful Farming.

In Delaware, the number of Black farms, producers, and land compared to their white
counterparts is severely low. According to the 2017 Census of Agriculture, there are 19
Black-owned farms, 24 Black producers, and 887 Black-owned acres. However, around 98
percent of farms and producers are white while 99 percent of farmland in the state is owned by
white farmers.

One farm near Newark knows first-hand the dwindling amounts of Black farmers in the state.
The late Robert Price was the last in his family to own the land next to the Bear-Glasgow Family
YMCA on Pulaski Highway in Newark, Delaware.

The originally 20-acre land was first bought by James Alfred Price, Robert Price's grandfather,
in 1893. Then, in 1954, Robert Price owned the remaining 18.5 acres but sold most of the land
now owned by Ryann Homes. After his death, no one else in the family took up farming. Celeste
Taylor, his great-niece, believes race played a role in that and in many other Black farming cases.
"When the color of your skin prevents you from getting a loan or prevents you from taking out
loans for the necessary equipment, it pushes people away from the field."
This is why legislation such as Delaware House Bill 297 could be beneficial to helping address
decades-long agricultural discrimination. This bill aims to "include socially disadvantaged
farmers in the agricultural decision-making process in this State and provide outreach to socially
disadvantaged farmers to make them aware of programs to assist them."

The primary sponsor of HB 297, State Representative Sherry Dorsey Walker, and co-sponsor, State
Senator Marie Pinkney, have supported this bill because they hope it will provide education for
current and prospective farmers of color to learn about new agricultural practices and give
farmers the resources necessary to be successful. These resources include access to funding,
access to land, and access to education.

"People should be able to have access to participate in something that is so incredibly important
to our economy as a state but also our lives," said Sen. Pinkney. "The number one thing we hope
to achieve is equity for all farmers, particularly Black and Brown farmers."

This legislation will be re-introduced in the next legislative session.

Even though there is limited help from the government for Black farmers, Scott has found ways
to continue his farming practices through his community.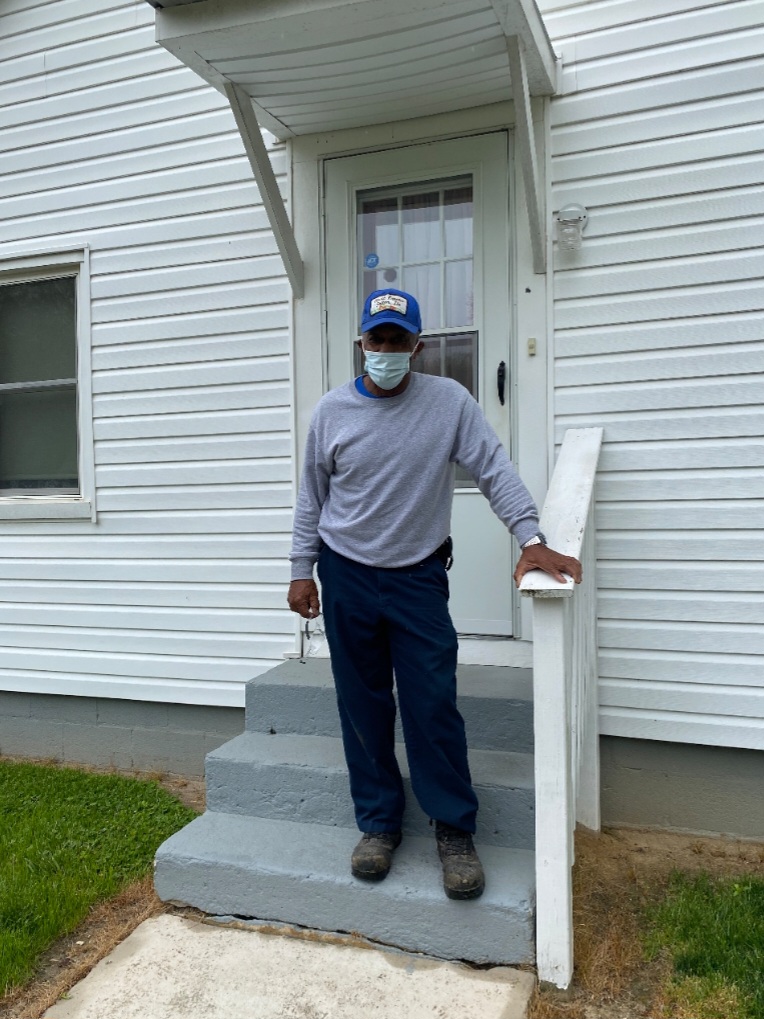 "I'm the only Black farmer in this area but I would not be as successful as I am if it had not been
for my white neighbors," Scott said. "They help me out and we work together like brothers and
sons."

Scott recalled times when his neighbors would help him. One time, his neighbor Roland Starkey
and his sons helped plant beans and other crops for him while he was preparing for his father's
funeral in 1989. Another time, a neighbor brought his newly purchased tractor to Scott's farm
because he knew his tractor had broken down.

No matter what difficulties Scott faces with his farm, he is determined to keep the land left to
him by his ancestors and continue his family legacy.
---
Xiomara Moore earned a bachelor's degree in Communications with a minor in Journalism from the University of Delaware in 2023. She will continue her studies at the Columbia University Graduate School of Journalism to hone her writing and reporting skills. As a native Delawarean, she is keenly interested in Delaware's African American and Indigenous history as well as British history.